Get in touch with me to receive your special price and to set a different payments method. If you prefer to pay through Paypal, Wise, Stripe and Bank Transfer I can help you with the process.
Rising Flow Course
Do you feel Lost and not motivated anymore? 
This course will give you back all the tools that you need to get back on your mat and rise up with Your practice!
100% you will love it!
Who is this course for?
This course is for yoga teachers and practitioners and to anyone curious to get better and deeper with their personal practice and really get stronger and more secure in all yoga asanas.
What is in this course?
Rising Flow is a creative yoga sequencing course that you will ever experience.
Is a 25 hours continuing education course recognized by Yoga Alliance. 
I have created this course to inspire you and to be inspired. 
This is a 100% less cueing and more flowing and is made by a Teacher for teachers that need that little extra.
The method I have created is completely new, fresh, and full of new poses and new transitions, new flows and it will challenge you in the same time.
This was made by the need of just moving the body without always controlling what comes first and what comes after. 
You will be entitled to the following:
Rising flow is made of 39 video of a total of 25hrs. 
This is a 10 weeks course divided in 12 modules and all includes practice, theory, meditation and Pranayama. 
You will get 
10+10 Rising Flows and every class is about 75min. 
10 video theory where we discuss the sequence together.
Video theory about sequencing a Rising Flow class.
General sequencing rules that always apply.
Pranayama practices. 
Meditation Practices. 
Documents to download and keep forever.
At the end of the course you will have to go through a small test to receive your 25hrs CEU Yoga Alliance. 
NOTE: 
You can still join this course if you are a regular practitioner and curious about yoga creative sequencing flow. This is a fun dyanamic course.
This is an ongoing access course.
Are you ready to change your practice forever?
Then this is the right place for you to be, to grow, to change...
Rising Flow 25h Continuing Education Course.
Once you finish this course and gone through all the 12 modules you will be stronger with your personal practice and you will feel so motivated and inspired to do more and more. I guarantee you will love it.




Paypal, Wise, Stripe and Bank Transfer
payment request
Message me if you prefer to pay through Paypal and I can help you with the process.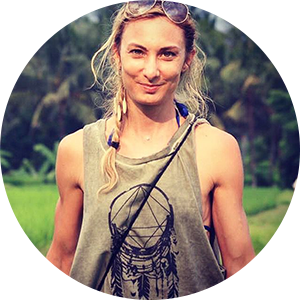 Carlotta is a great teacher. She brings fun into her classes and creativity so we are never bored and she makes us rise to another level in our practice. The perfect combo to start our day on the right foot and put a smile on our face ! Thank you so much Carlotta ❤️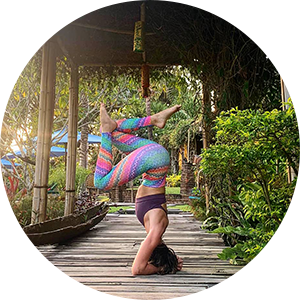 Carlotta is one of the best teachers I know. She manages to convey all of her love for her practice. The flows are always different and beautiful, she manages to put all her fantasy in the sequences she does 🌺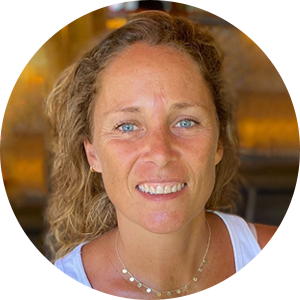 Carlotta is a very nice teacher for me
Every class is diferent and the music is fantastic....... For me the first most important thing is that the class is different every day
Thats means that the teacher have a lot of interesting in her work🙏🏼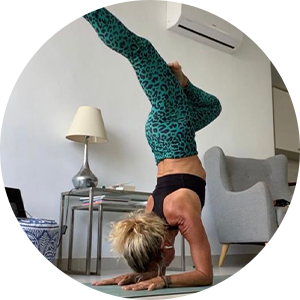 Carlotta class are amazing, her creativity is endless amd results in a beautiful and elegant vinyasa flow which is hard but playful at the same time, engaging and challenging the body while taking you to that state of mindfulness we are all looking forward when going to a yoga class !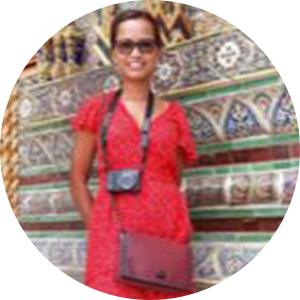 I been practicing vinyasa creative flow with Carlotta for more than 3 years. I enjoyed each class with the same enthusiasm as if it was the 1st time i was doing yoga. Carlotta teaching and guidance is always very creative and detailled. She is an really attentive teacher and because of that my yoga has been improved a lot. Thanks Carlotta and I'll see you again for your next class.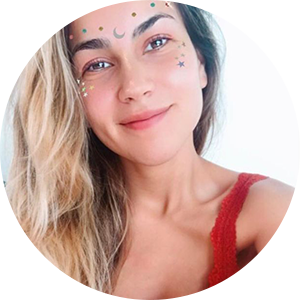 Me gustan mucho las clases online de Carlotta me dejan con mucha energía y con mi cuerpo liberado de tensión. Espero volver pronto a Bali y tomar sus clases presenciales. Gracias ❤️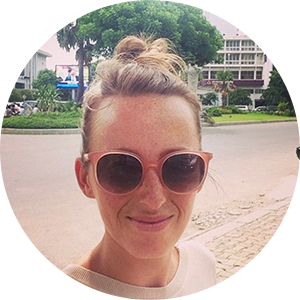 Carlotta is the teacher I was looking for ages! The best!
Her classes are the perfect blend of strength and stretching and bring you deeper into the poses and your yoga skills.
You never ever get bored of her classes.
She is an inspiring woman with amazing positive energy that is reflected in her yoga.
I ve improved so much my yoga poses and strength thanks to her.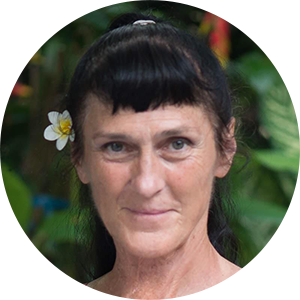 I'm so thankful for having such an opportunity to study intensely under Carlotta. She has a great love for teaching and is very devoted to her students. I've been studying yoga under her instruction for several years but intensely since Covid struck. When at first we were in lockdown Carlotta would send daily on line classes to her students free of charge. When the studio reopened under strict protocol she began again with a small group of us. Soon she was teaching 6 days a week and with a loyal yoga family. We shared ( and continue to share) much grief , tears and joy. It has been a very intimate and intense time for all and I appreciate so much her determination to keep at it even on the most difficult days. Her classes are always interesting and solid. Her sequencing fun and exciting and often very challenging but her instruction is very clear to follow. She started up her "Rising Flow " classes for a few of us who wanted more creative flow and challenge and many of us loved it and wanted more. What I also love about her classes is that she starts with a slow easy warmup and then gets into the challenge ( often full of surprises) and then finishes with some gentle stretching. My body always feels good after her classes. She also has a quirky sense of humour and keeps us laughing.🙏🏼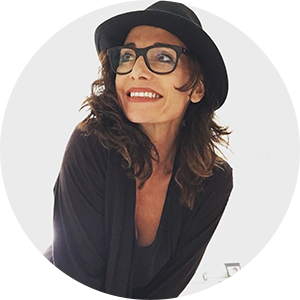 Practicing with Carlotta is like a gift. To me, she is the epitome of what a yoga teacher should be. Someone passionate generous and deeply committed, yet without needing to become stern or humorless. She is sparkling yet knowledgeable; funny and uplifting, yet deeply rooted. And her sequences are simply outstanding, probably thanks to her background as a dancer. In the 3 years I have been practicing with her I see my practice unfold in ways I hadn't imagine. Thank you dear. Keep shining
Meet Your Teacher
Carlotta is an Eryt 500 in Vinyasa Hatha Meditation Yoga Nidra Rising Flow.
She has more then 10 years of experience in the Yoga World. She is now based in Bali teaching
regular Yoga Classes since 2011 in one of the most prestigious yoga studio in the Island of Gods Desa Seni. She runs International Yoga Teacher Trainings and retreats. 
Ambassador of the well know Australian brand Dharmabumsactive wear. Many of you may have met her already!! She inspires many Yogis in the island as well around the world.
Questions?
We'd love to hear from you. Send us a message.


Paypal, Wise, Stripe and Bank Transfer
payment request
Message me if you prefer to pay through Paypal and I can help you with the process.