Get in touch with me to receive your special price and to set a different payments method. If you prefer to pay through Paypal, Wise, Stripe and Bank Transfer I can help you with the process.
The Vayus 10h Continuing Education Course.
The Vayus
You have the power to live an intuitive life where flow states become flow consciousness. 
This course is made for all those who want to deepen the knowledge of sequencing and go beyond the physical level. 
Who is this course for?
This course is for anyone that is ready to grow with their yoga practice and take your sequencing beyond the physical level. 
Developing your intuition together through energetic deep flows and guided meditations.
Flow is your ability to live your life from a place beyond external control, where you are the architect of your own reality and live in the realm of unlimited possibilities a place where flow states become flow consciousness.




You will be entitled to the following:
5 weeks course
For ever access to the material 
Once you have gone through all the modules you will get your Yoga Alliance approved certification. 
If you are a Yoga Teacher you will get your 10hrs CEU (continuing education)




You will get:
Intensive creative sequencing
Video theories
Video practices 
Meditation techniques
Pranayama techniques 
Document to download
JUST LISTEN
Learning to listen is key to receiving intuitive guidance, and to living in a way that keeps you open to learning new information and developing your intelligence.
Listening will also increase both your awareness and understanding of the world so you find the right place for you at the right time
The Vayus Energetic Sequencing Course.
Available in days

days after you enroll

The Vayus Energetic Sequencing Course


Paypal, Wise, Stripe and Bank Transfer
payment request
Message me if you prefer to pay through Paypal and I can help you with the process.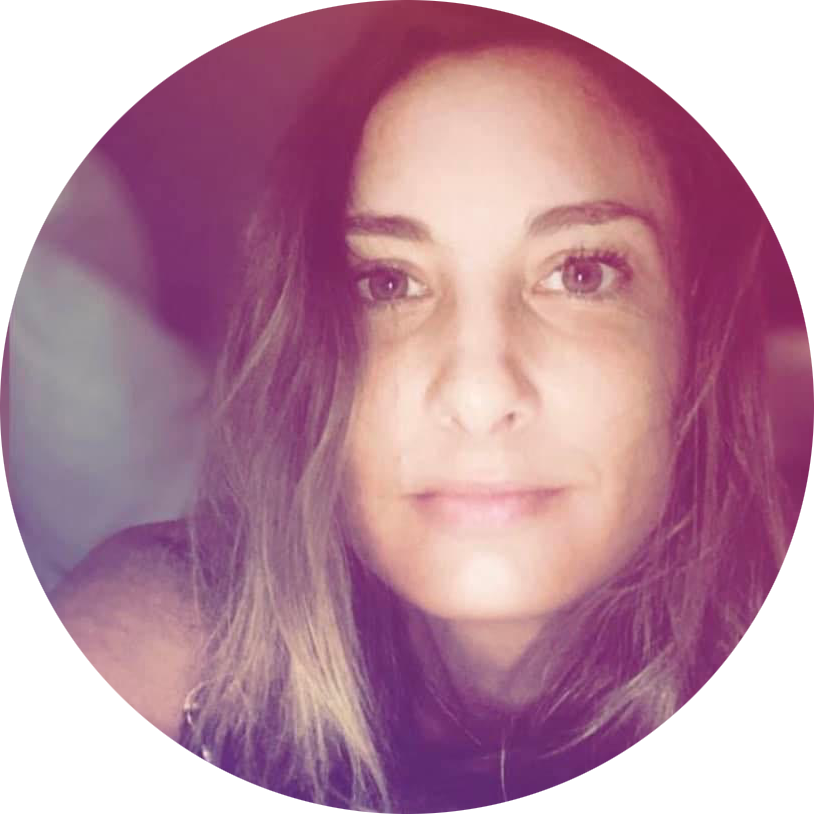 Carlotta is a great teacher. She brings fun into her classes and creativity so we are never bored and she makes us rise to another level in our practice. The perfect combo to start our day on the right foot and put a smile on our face ! Thank you so much Carlotta ❤️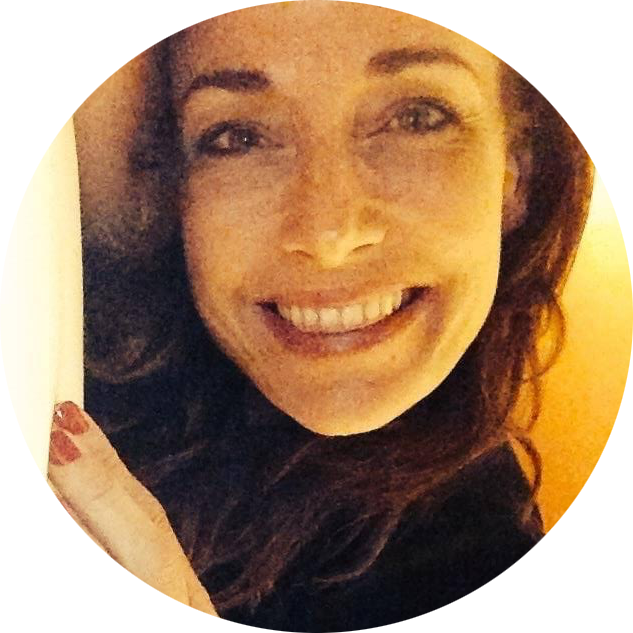 Practicing with Carlotta is like a gift. To me, she is the epitome of what a yoga teacher should be. Someone passionate generous and deeply committed, yet without needing to become stern or humorless. She is sparkling yet knowledgeable; funny and uplifting, yet deeply rooted. And her sequences are simply outstanding, probably thanks to her background as a dancer. In the 3 years I have been practicing with her I see my practice unfold in ways I hadn't imagine. Thank you dear. Keep shining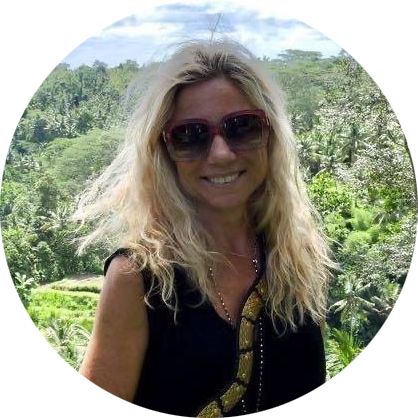 Carlotta class are amazing, her creativity is endless and results in a beautiful and elegant vinyasa flow which is hard but playful at the same time, engaging and challenging the body while taking you to that state of mindfulness we are all looking forward when going to a yoga class!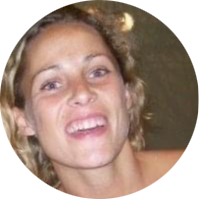 Carlotta is a very nice teacher for me
Every class is diferent and the music is fantastic....... For me the first most important thing is that the class is different every day
Thats means that the teacher have a lot of interesting in her work🙏🏼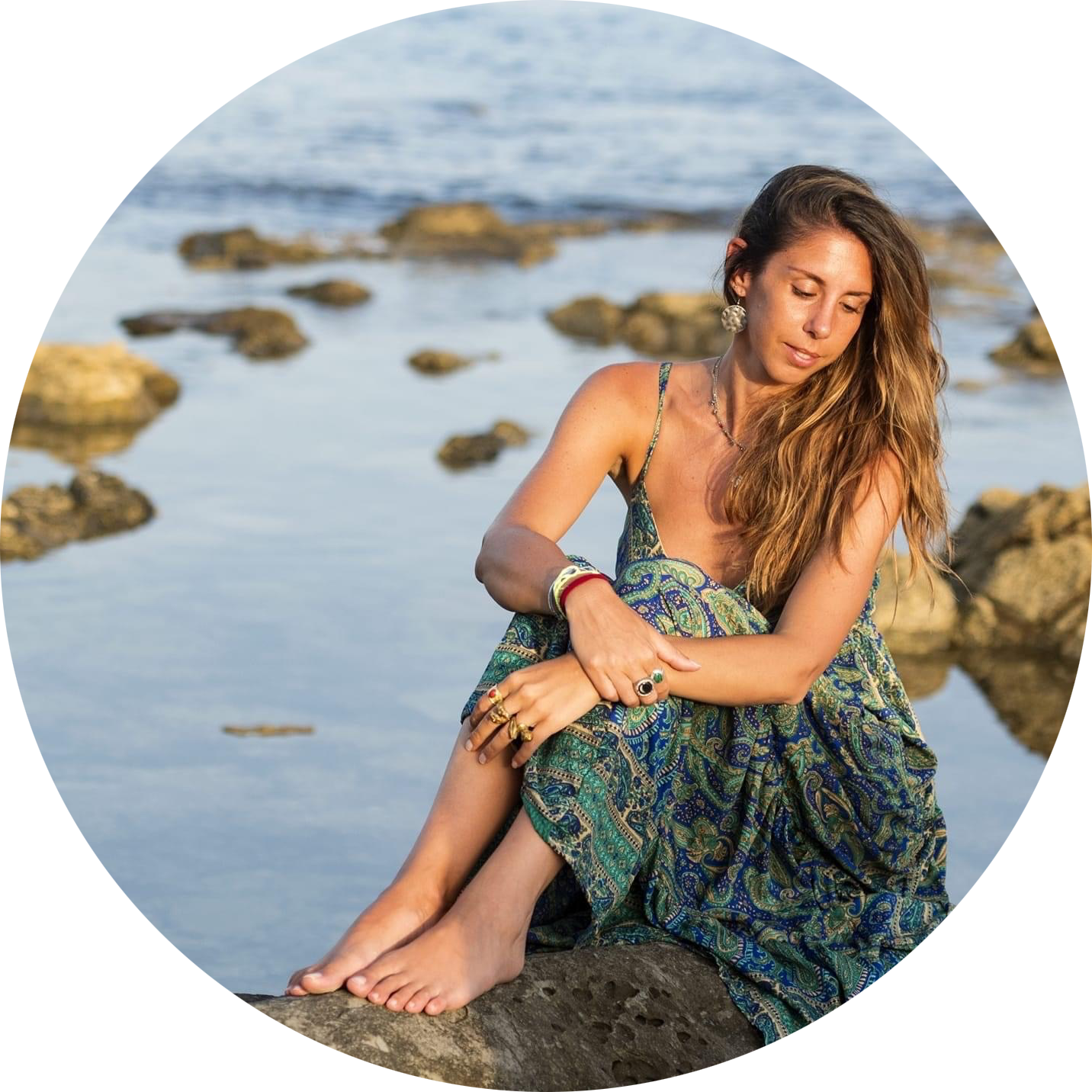 Carlotta is one of the best teachers I know. She manages to convey all of her love for her practice. The flows are always different and beautiful, she manages to put all her fantasy in the sequences she does 🌺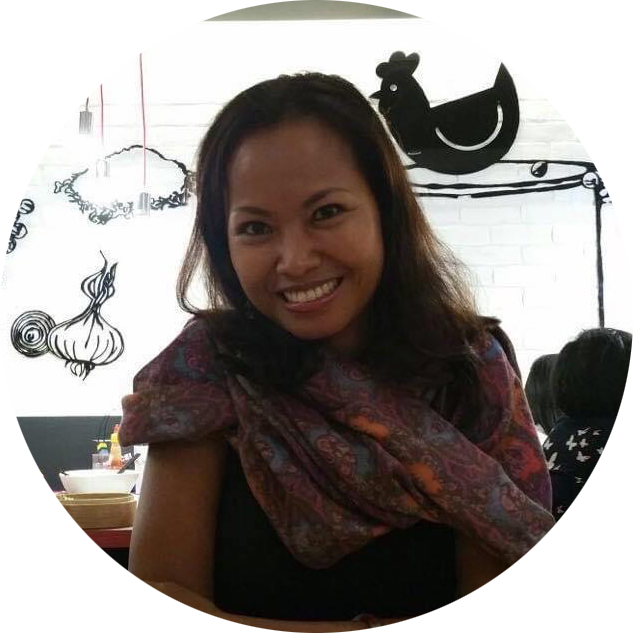 I been practicing vinyasa creative flow with Carlotta for more than 3 years. I enjoyed each class with the same enthusiasm as if it was the 1st time i was doing yoga. Carlotta teaching and guidance is always very creative and detailled. She is an really attentive teacher and because of that my yoga has been improved a lot. Thanks Carlotta and I'll see you again for your next class.
Meet Your Teacher
Carlotta is an Eryt 500 in Vinyasa Hatha Meditation Yoga Nidra Rising Flow.
She has more then 10 years of experience in the Yoga World. She is now based in Bali teaching
regular Yoga Classes since 2011 in one of the most prestigious yoga studio in the Island of Gods Desa Seni. She runs International Yoga Teacher Trainings and retreats. 
Ambassador of the well know Australian brand Dharmabumsactive wear. Many of you may have met her already!! She inspires many Yogis in the island as well around the world.
Questions?
We'd love to hear from you. Send us a message.


Paypal, Wise, Stripe and Bank Transfer
payment request
Message me if you prefer to pay through Paypal and I can help you with the process.