I create this 60 minutes class so that all of you can try my teachings and my online method. This class is a level 1-2 focus on Crow Pose, Bakasana.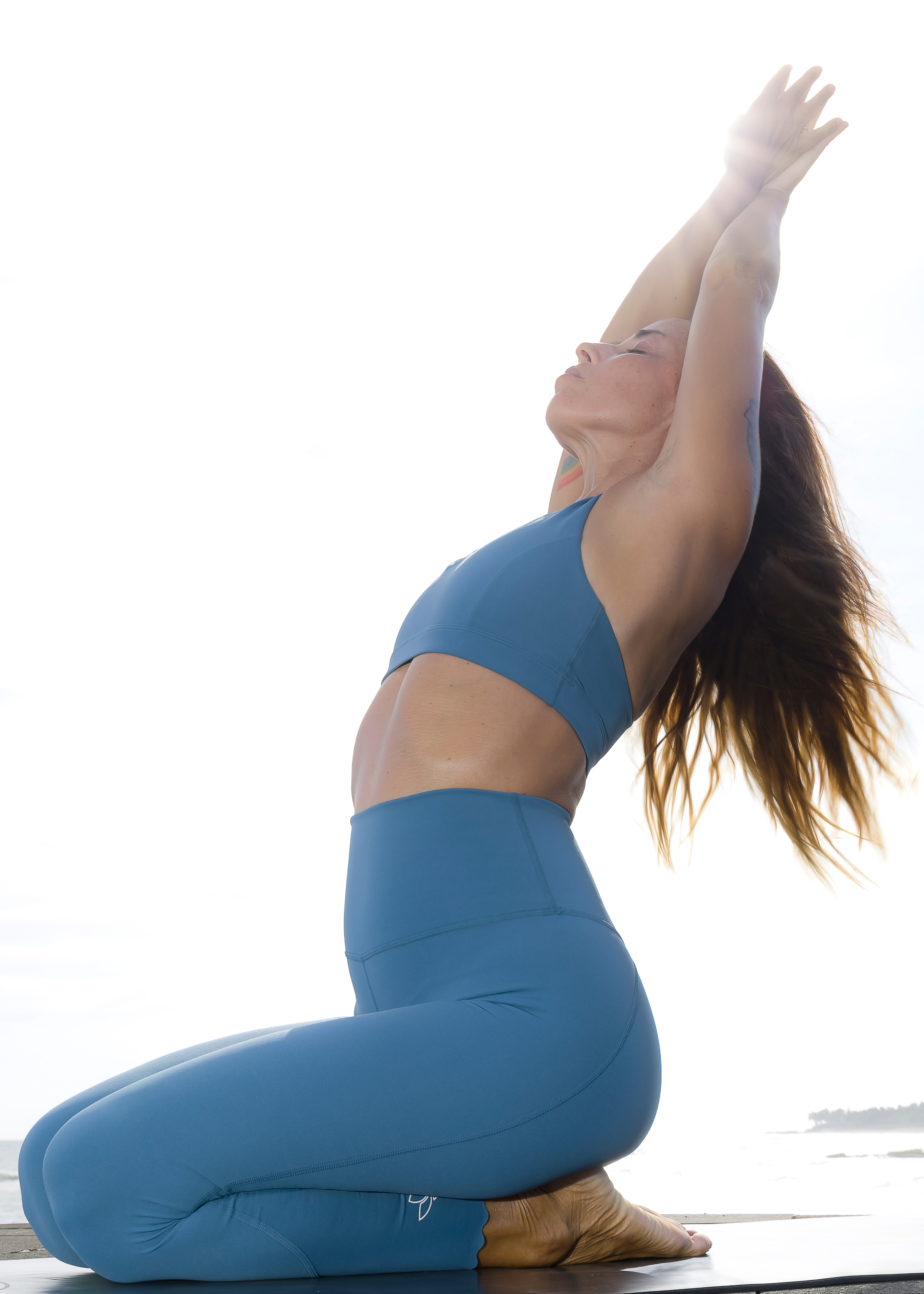 Carlotta Castangia 
Is an ERYT-500 in Hatha and Vinyasa Flow style yoga.
She was a dancer for 20 years then finally found her essence through yoga.
She began her journey in India embracing all aspects of yoga and she deeply believes in the origins and the roots of the yoga tradition.
She also believes that today a modern approach is needed and therefore she combines her knowledge in anatomy and alignment skills in her teachings.
Her classes have constantly evolved over the past 18 years because of her deep devotion to the practice.
She firmly believes that in addition to being a teacher she will remain an eternal student.
Carlotta believes deeply in the power of yoga and how it changes your mind body and soul.
Dedicates hours every day to her personal practice and study everything that inherent in this discipline ranging between philosophy anatomy pranayama, and then share it with her students.
My name is Carlotta Castangia and welcome to my yoga school. 
This is my dream coming true and I am so happy to finally share my Yoga profound experiences with all of You. By joining me and my courses you will be constantly growing your practice and most off all, always be able to learn something new. 
This is the right place for you if you are looking for specific level practices, internal work, creative courses, continuing education, and much more, all in one place!
Be part of a growing yoga community. 
Are you ready to start?


Courses
Welcome to my all courses, choose what inspire you the most and enjoy the journey.
Favorite Quote
" Happy for the Happy "
This will be your happy place to practice to grow and to commit.
Yoga Sutra 1.33 from Patanjali
Maitri karuna muditopeksanam sukha duhkha punyapunya
visayanam bhavanatas citta prasadanam
By cultivating attitudes of friendliness toward the happy,
compassion for the unhappy, delight in the virtuous, and disregard toward the wicked, the mind-stuff retains its undisturbed calmness.
Collaborators
Yoga Ambassador for Divine Goddess
https://www.divinegoddess.net/
Creating sustainable and eco friendly Yoga and Exercise clothing for over 15 years. 

Their clothing has been designed by yogis and is made for yogis. We wear test all of our products until we get them just right and know that they will be perfect for all types of yoga practice. From the most beginner to the most advanced practitioner.
-------------------------------------
Bali Based Yoga Teacher at Desa Seni
https://www.desaseni.com/the-teachers/
-------------------------------------
My personal Photographer and Videographer Federico Vanno
https://www.instagram.com/liquidbarrel/?hl=it
-------------------------------------
My jewellery creations AWY Brand
https://www.etsy.com/it/shop/awybrand