Free Vinyasa Flow class
I create this 60 minutes class so that all of you can try my teachings and my online method. This class is a level 1-2 focus on Crow Pose, Bakasana.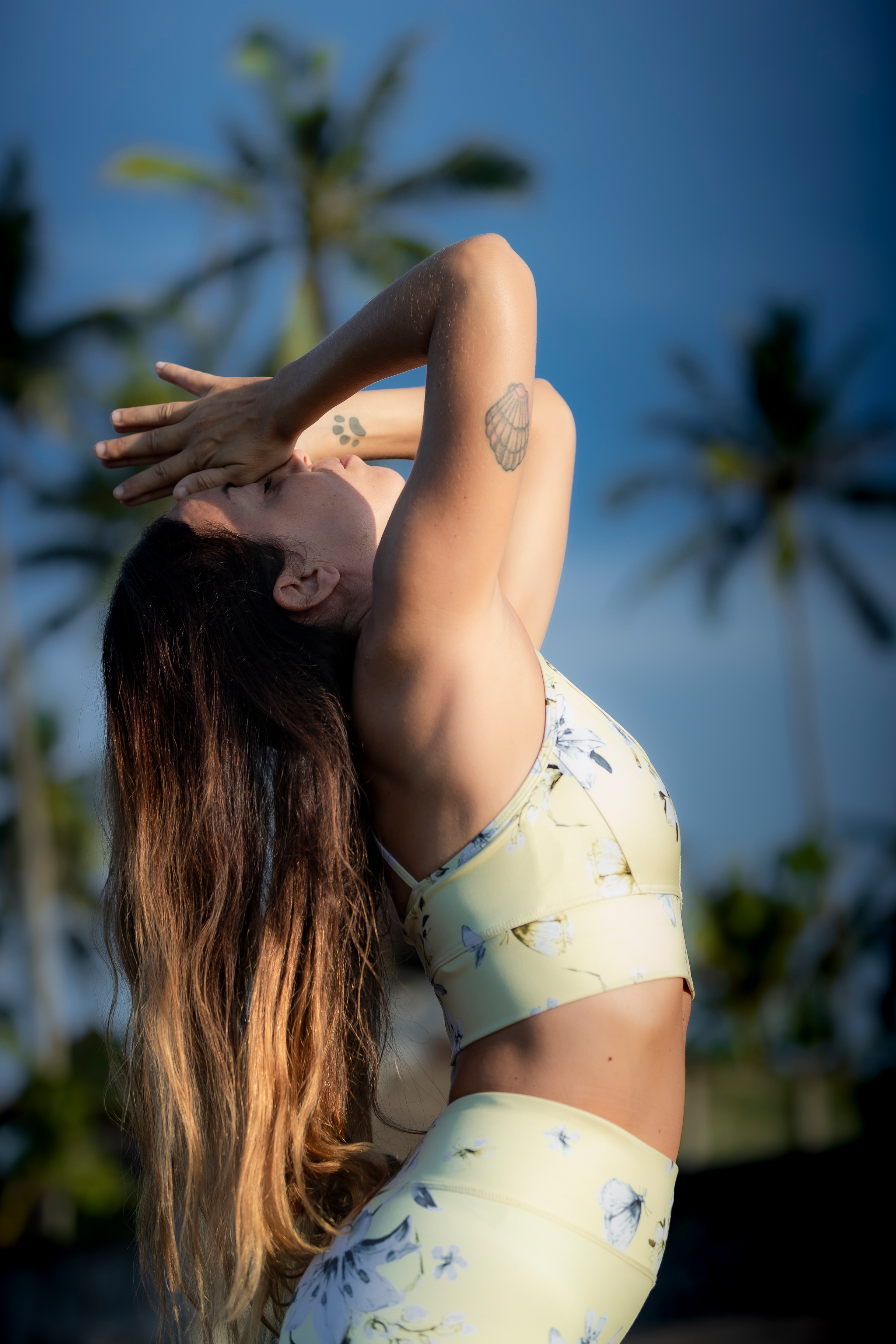 Carlotta Castangia 
Is an ERYT-500 in Hatha and Vinyasa Flow style yoga.
She was a dancer for 20 years then finally found her essence through yoga.
She began her journey in India embracing all aspects of yoga and she deeply believes in the origins and the roots of the yoga tradition.
She also believes that today a modern approach is needed and therefore she combines her knowledge in anatomy and alignment skills in her teachings.
Her classes have constantly evolved over the past 18 years because of her deep devotion to the practice.
She firmly believes that in addition to being a teacher she will remain an eternal student.
Carlotta believes deeply in the power of yoga and how it changes your mind body and soul.
Dedicates hours every day to her personal practice and study everything that inherent in this discipline ranging between philosophy anatomy pranayama, and then share it with her students.
My name is Carlotta Castangia and welcome to my yoga school. 
This is my dream coming true and I am so happy to finally share my Yoga profound experiences with all of You. By joining me and my courses you will be constantly growing your practice and most off all, always be able to learn something new. 
This is the right place for you if you are looking for specific level practices, internal work, creative courses, continuing education, and much more, all in one place!
Be part of a growing yoga community. 
Are you ready to start?
Courses
Welcome to my all courses, choose what inspire you the most and enjoy the journey.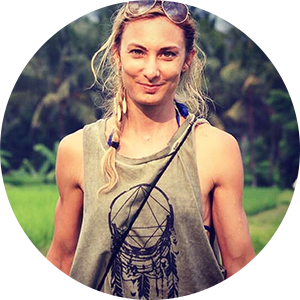 Carlotta is a great teacher. She brings fun into her classes and creativity so we are never bored and she makes us rise to another level in our practice. The perfect combo to start our day on the right foot and put a smile on our face ! Thank you so much Carlotta ❤️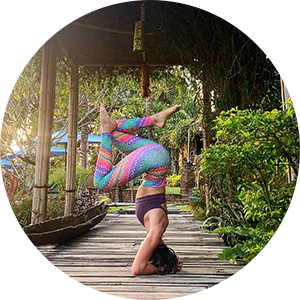 Carlotta is one of the best teachers I know. She manages to convey all of her love for her practice. The flows are always different and beautiful, she manages to put all her fantasy in the sequences she does 🌺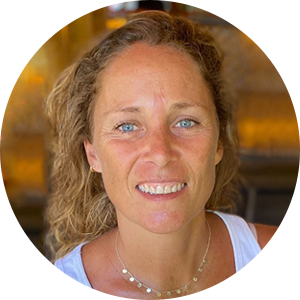 Carlotta is a very nice teacher for me
Every class is diferent and the music is fantastic....... For me the first most important thing is that the class is different every day
Thats means that the teacher have a lot of interesting in her work🙏🏼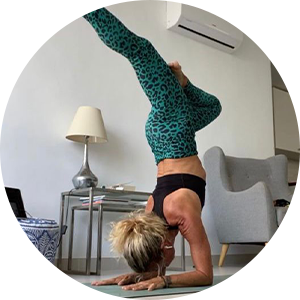 Carlotta class are amazing, her creativity is endless amd results in a beautiful and elegant vinyasa flow which is hard but playful at the same time, engaging and challenging the body while taking you to that state of mindfulness we are all looking forward when going to a yoga class !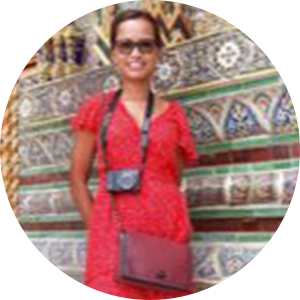 I been practicing vinyasa creative flow with Carlotta for more than 3 years. I enjoyed each class with the same enthusiasm as if it was the 1st time i was doing yoga. Carlotta teaching and guidance is always very creative and detailled. She is an really attentive teacher and because of that my yoga has been improved a lot. Thanks Carlotta and I'll see you again for your next class.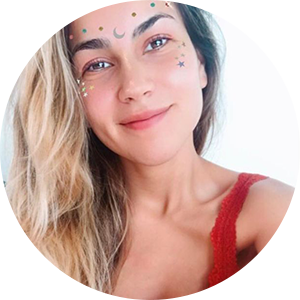 Me gustan mucho las clases online de Carlotta me dejan con mucha energía y con mi cuerpo liberado de tensión. Espero volver pronto a Bali y tomar sus clases presenciales. Gracias ❤️
Carlotta is the teacher I was looking for ages! The best!
Her classes are the perfect blend of strength and stretching and bring you deeper into the poses and your yoga skills.
You never ever get bored of her classes.
She is an inspiring woman with amazing positive energy that is reflected in her yoga.
I ve improved so much my yoga poses and strength thanks to her.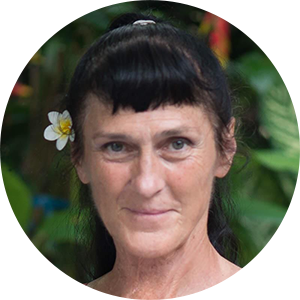 I'm so thankful for having such an opportunity to study intensely under Carlotta. She has a great love for teaching and is very devoted to her students. I've been studying yoga under her instruction for several years but intensely since Covid struck. When at first we were in lockdown Carlotta would send daily on line classes to her students free of charge. When the studio reopened under strict protocol she began again with a small group of us. Soon she was teaching 6 days a week and with a loyal yoga family. We shared ( and continue to share) much grief , tears and joy. It has been a very intimate and intense time for all and I appreciate so much her determination to keep at it even on the most difficult days. Her classes are always interesting and solid. Her sequencing fun and exciting and often very challenging but her instruction is very clear to follow. She started up her "Rising Flow " classes for a few of us who wanted more creative flow and challenge and many of us loved it and wanted more. What I also love about her classes is that she starts with a slow easy warmup and then gets into the challenge ( often full of surprises) and then finishes with some gentle stretching. My body always feels good after her classes. She also has a quirky sense of humour and keeps us laughing.🙏🏼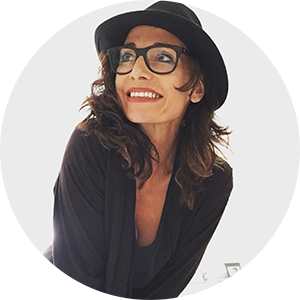 Practicing with Carlotta is like a gift. To me, she is the epitome of what a yoga teacher should be. Someone passionate generous and deeply committed, yet without needing to become stern or humorless. She is sparkling yet knowledgeable; funny and uplifting, yet deeply rooted. And her sequences are simply outstanding, probably thanks to her background as a dancer. In the 3 years I have been practicing with her I see my practice unfold in ways I hadn't imagine. Thank you dear. Keep shining
Favorite Quote
" Happy for the Happy "
This will be your happy place to practice to grow and to commit.
Yoga Sutra 1.33 from Patanjali
Maitri karuna muditopeksanam sukha duhkha punyapunya
visayanam bhavanatas citta prasadanam
By cultivating attitudes of friendliness toward the happy,
compassion for the unhappy, delight in the virtuous, and disregard toward the wicked, the mind-stuff retains its undisturbed calmness.
Collaborators
Yoga Ambassador for Dharma Bums
use code DBC20 for 20% discount
Welcome to the slow-fashion movement. 
With a commitment to ethical and sustainable
apparel, Dharma Bums is one of Australia's leading
ethical yoga and athleisure brand. From studio to street in style. Consciously
created, Actively Worn.
-------------------------------------
Bali Based Yoga Teacher at Desa Seni
https://www.desaseni.com/the-teachers/
-------------------------------------
My personal Photographer and Videographer Federico Vanno
https://www.instagram.com/liquidbarrel/?hl=it
-------------------------------------
My jewellery creations AWY Brand